Welcome to our blog! Here you will find interesting facts about bingo you may not know about as well as tips for how you can have more fun playing bingo and play responsibly.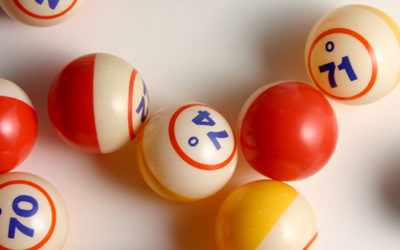 When you're looking to play bingo in Vancouver, Planet Bingo is proud to be the only place for continuous drop-in bingo 364 days a year. The game of bingo offers a fun and exciting time with friends and has since it was first played in Italy around 1530. Today,...
read more
2655 Main St.
Vancouver, BC
V5T 3E7
CGMA operating as Planet Bingo offices are located on the 1st floor in the main lobby across from the elevator.
Contact Planet Bingo
Call us at 604-879-8930
Extension 0 for Reception
Extension 1 for Current Jackpots
Extension 2 for Upcoming Events Hotline
Extension 3 for Hours of Operation
Fax: 604-879-0771
Email:info@planetbingo.ca
Hours of Operation
Sunday - Thursday1:00 PM - 9:30 PM
Friday - Saturday1:00 PM - 11:15 PM
Please note that closing times are approximate.
Service Area
Vancouver and surrounding area