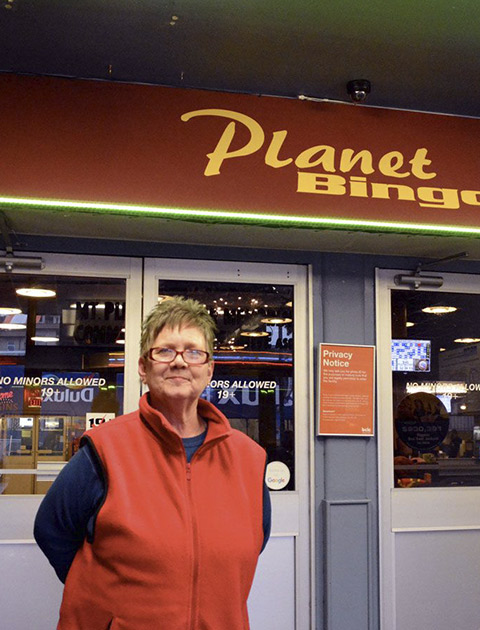 We began the Planet Bingo journey at a family recreation centre built by the Royal Canadian Legion in the early 1950's. In 1988, we became the home of the first electronic bingo pilot project in Canada and demonstrated charities' ability to successfully manage bingo operations for the charitable sector. By 1995, our hall had become the largest free-standing charitable bingo operation in North America. Since our humble beginnings, we have grown and learned.
Legislative changes introduced in January 2002 have changed CGMA's role. We are in a new partnership with the government as a Bingo Service Provider to the BC Lottery Corporation, which manages all gaming in British Columbia.
However, our mission has not changed. The secret of our success is community. We are rooted in the community, run by the community, to serve the community.
2655 Main St.
Vancouver, BC
V5T 3E7
CGMA operating as Planet Bingo offices are located on the 1st floor in the main lobby across from the elevator.
Contact Planet Bingo
Call us at 604-879-8930
Extension 0 for Reception
Extension 1 for Current Jackpots
Extension 2 for Upcoming Events Hotline
Extension 3 for Hours of Operation
Fax: 604-879-0771
Email:info@planetbingo.ca
Hours of Operation
Sunday - Thursday1:00 PM - 9:30 PM
Friday - Saturday1:00 PM - 11:15 PM
Please note that closing times are approximate.
Service Area
Vancouver and surrounding area