JACKPOTS
FOR MONDAY DECEMBER 11,2023- SESSION GAMES $100/200/300 START AT 6 PM  HIGH/LOW ON O/E AND WILD CARD
PLANET SATURN 100%
$25,561
24#s
PLANET MERCURY
$3000
     14#s
 PLANET SATURN 50%
$12,781
25#s
PLANET JUPITER
$3000
28#s
PLANET SATURN 20%/10%
$5,112 $2,556
26#s/27#s
LIGHTNING JACKPOT
$98
4#S
COME PLAY AT PLANET BINGO
Continuous drop-in bingo in Vancouver and the Lower Mainland
Welcome to Planet Bingo! We are the only continuous drop-in bingo in Vancouver and the Lower Mainland. This means you can drop in and also leave anytime to play bingo at your convenience, 364 days a year. Planet Bingo is a modern 2-floor facility that offers fast-paced traditional paper bingo and electronic bingo! Play our electronic bingo and try your luck at the Instant Win games right on your own bingo terminal. There are also a variety of contests and events going on every month. Check out our game times to choose the best time for you to come and play! Before you arrive, be sure to read over our house rules, as well as our game pricing, so you know what to expect when you visit us.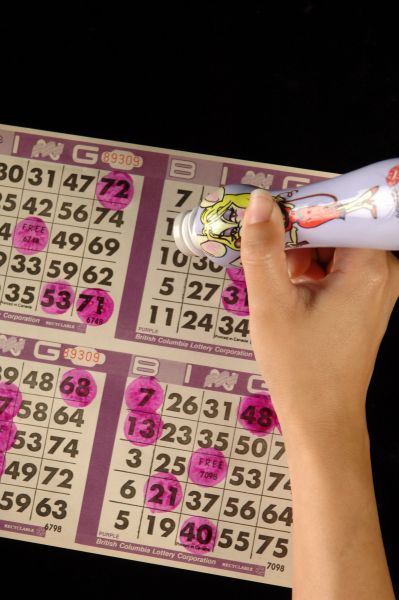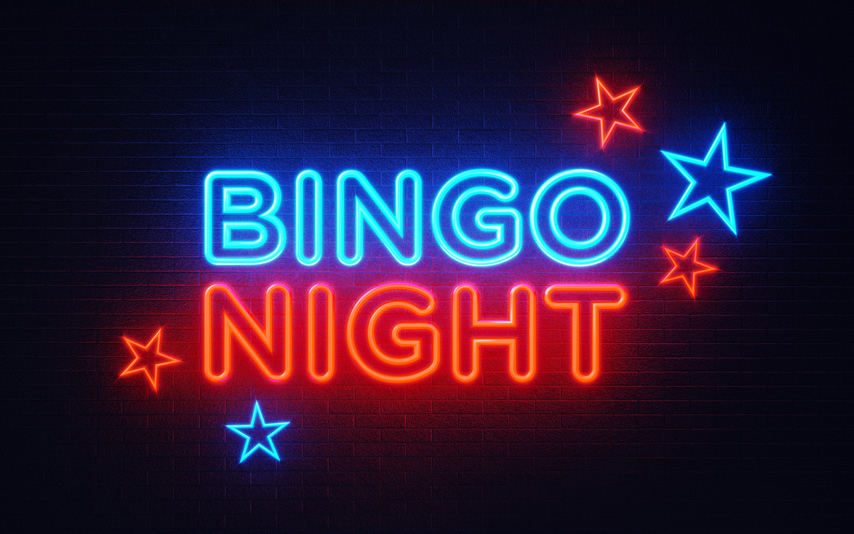 Check Out Our Upcoming Events
There's always something happening at Planet Bingo.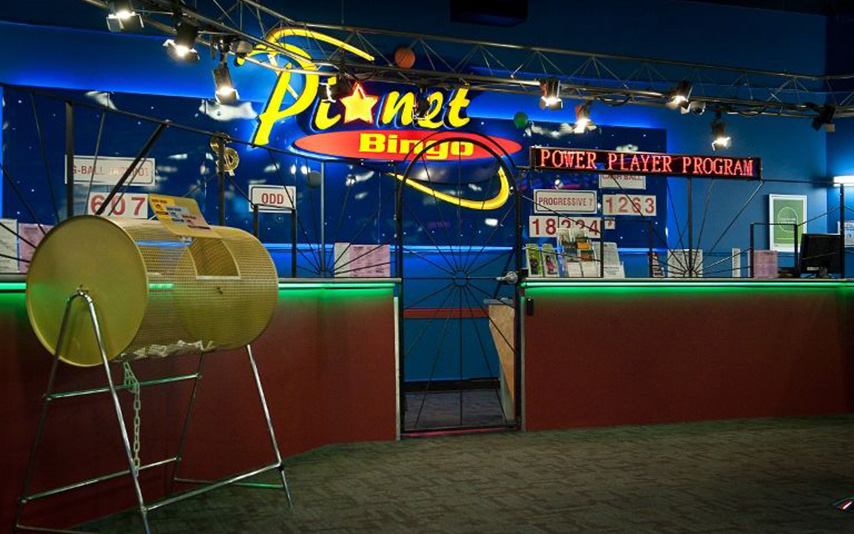 Join our Power Player Program

to earn benefits and more!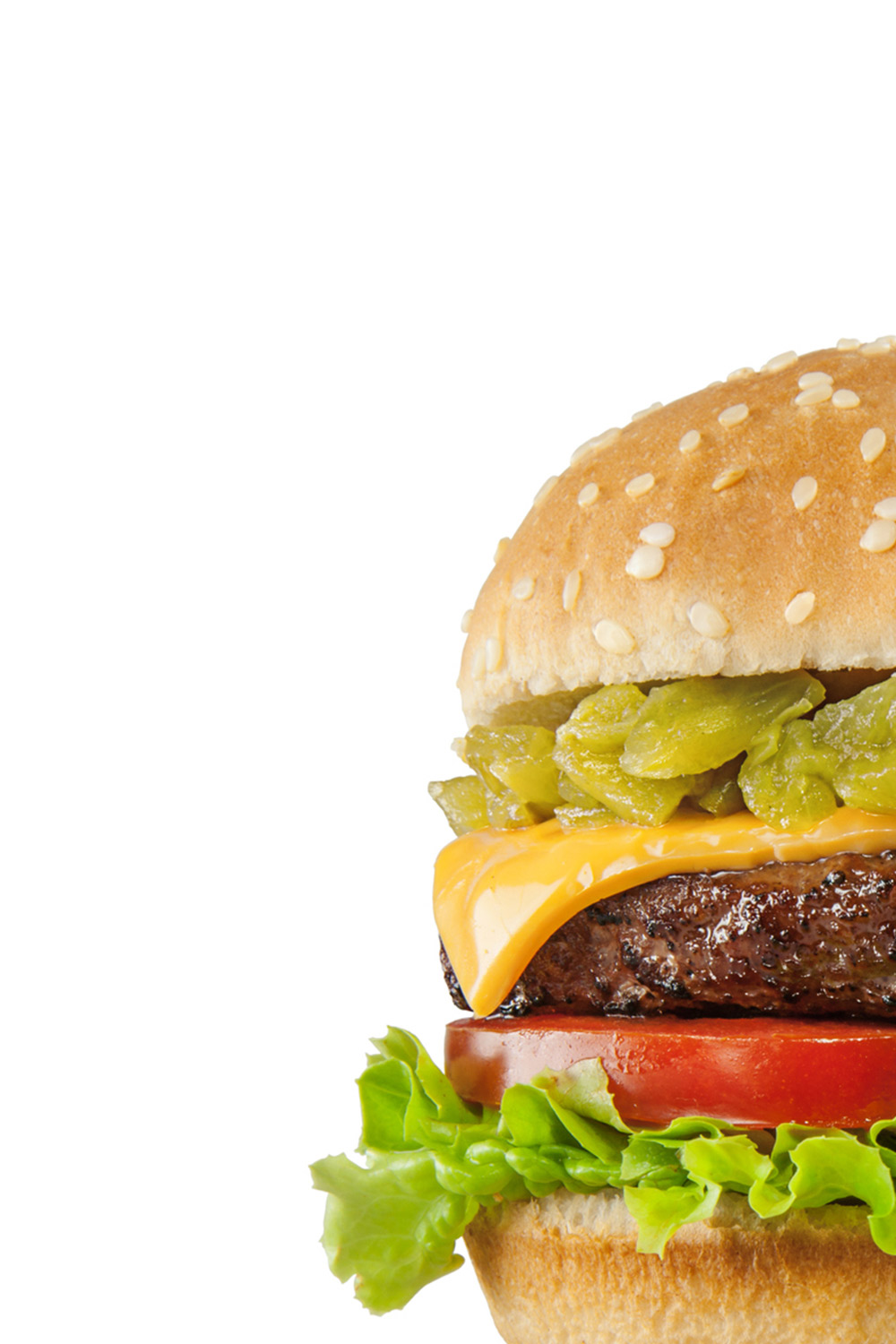 We are a drop-in style bingo, meaning we play bingo continuously throughout the day, giving our players room for flexibility. Unlike session-style bingo, you do not have to be here or stay here during a certain time period, but you can instead play bingo at any time you desire, for as short or long as you like.
Committed to The Community
2655 Main St.
Vancouver, BC
V5T 3E7
CGMA operating as Planet Bingo offices are located on the 1st floor in the main lobby across from the elevator.
Contact Planet Bingo
Call us at 604-879-8930
Extension 0 for Reception
Extension 1 for Current Jackpots
Extension 2 for Upcoming Events Hotline
Extension 3 for Hours of Operation
Fax: 604-879-0771
Email:info@planetbingo.ca
Hours of Operation
Sunday - Thursday1:00 PM - 9:30 PM
Friday - Saturday1:00 PM - 11:15 PM
Please note that closing times are approximate.
Service Area
Vancouver and surrounding area